"It is a huge pleasure to announce the launch of the Hampshire & Isle of Wight 2027 Festival in support of the Masonic Charitable Foundation (MCF), the Freemasons Charity"
RW Bro Jonathan Charles Whitaker
Provincial Grand Master
The festival has now started and now is our opportunity to
'... remember that peculiar moment...'
and help make a difference to the lives of many around the Province and indeed around the world. For much more information on the MCF and the Festival system, go to https://mcf.org.uk.
Over the past three years, Tomorrow's People has received £90,000 to support their work helping young people into employment. Tomorrow's People helps those who are facing the greatest barriers to employment and education and strives to break the cycle of unemployment experienced in many communities across the UK. This grant funded their flagship development programme, Working It Out, which focuses on 16-24 year olds; aiding them to develop their confidence, skills and CVs and ultimately to find sustainable employment.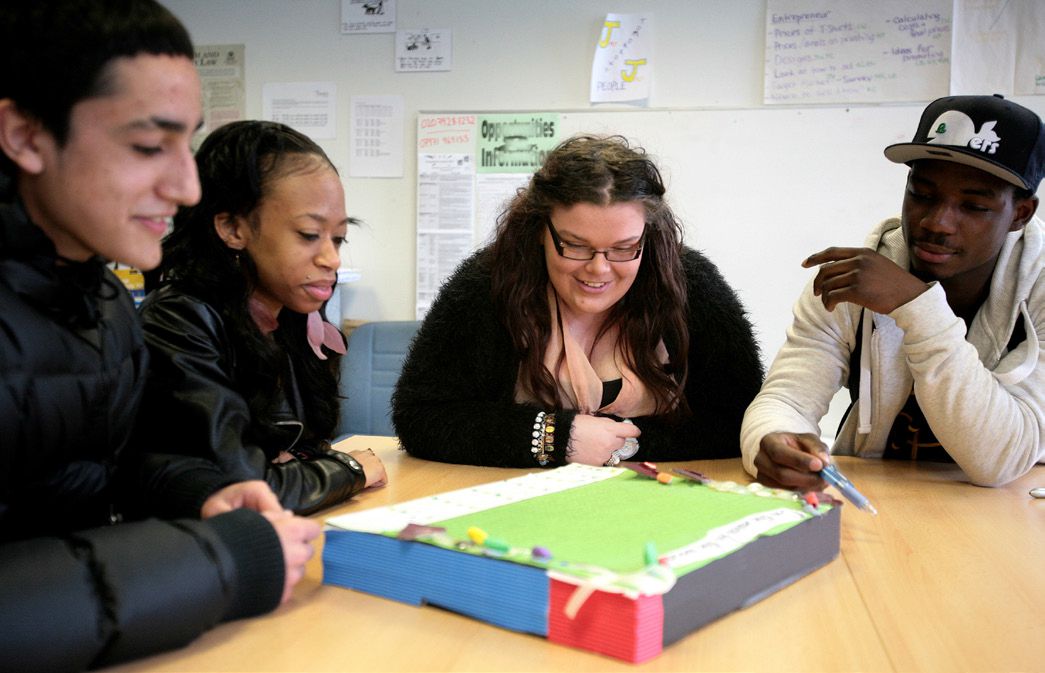 When Chris first came to Brighton's Working It Out programme, he, his girlfriend and their new-born baby were living at his mum's as they could not afford their own home. Although Chris had started a college course in painting and decorating, he had found it difficult to stay motivated and dropped out. Without the necessary qualifications, Chris had struggled to find work and was having to claim Jobseekers allowance. With the help of Working It out, Chris was able to improve his motivaion, develop his interview skills and create a CV. A Tomorrow's People advisor took Chris to an open day at a construction company to find out about possible opportunities. Chris was then given a weeks trial at the company as a painter and decorator. Having impressed his supervisor he was then given free CSCS training. Chris is now an employee at the company and is able to support his young family in their own flat.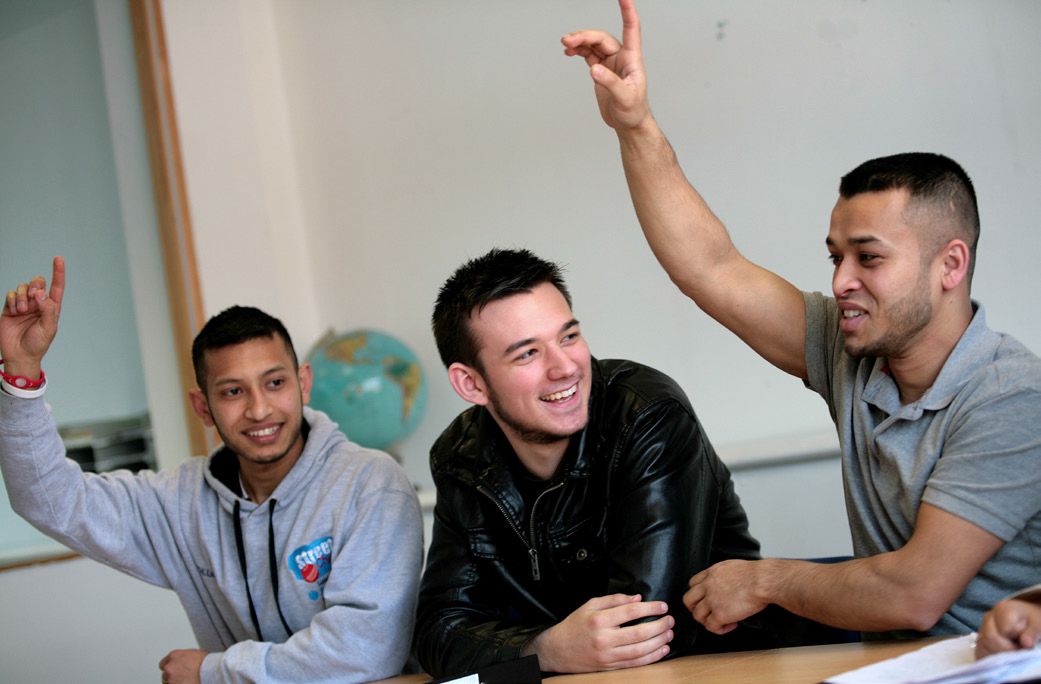 The Working It Out programme has an excellent track record, with an impressive 79% of participants progressing into work, education or training.
The programme currently operates in 12 locations across the UK, helping over 500 young people every year on their journey toward employment.
To find out more about Tomorrow's People please visit: www.tomorrows-people.org.uk
In the early hours of Saturday morning, twenty three residents of St Michael's Hospice in St Leonards-On-Sea, Sussex, were evacuated following an explosion and fire. Three patients have since died following the evacuation, two of which were being treated for smoke inhalation.The Freemasons' Grand Charity has donated £5,000 to support the Hospice during this difficult time. Since 1987, St Michael's has been part of the Grand Charity Hospice Scheme and has received over £84,000 in total.The emergency grant will help the Hospice's recovery needs by funding emergency supplies such as blankets and food, the relocation of patients and repairs.The Province of Sussex, a long-time supporter of St Michael's Hospice, has also indicated that it will be making an emergency grant to the cause. - See more at: https://www.grandcharity.org/news.php/134/5000_emergency_grant_for_st_michaels_hospice#sthash.MG2iDK1a.dpuf
The Freemasons' Grand Charity has donated £20,000 in emergency aid following the severe tropical cyclone which hit Vanuatu in the South Pacific on Saturday, via the Red Cross.
The cyclone has cause widespread destruction to one of the world's least developed countries. President Lonsdale has appealed for immediate help, saying the storm has "wiped out" all development of recent years and his country would have to rebuild "everything".
According to national statistics 50% of the population are children, and therefore are more vulnerable to diseases.
There has been significant impact on livelihoods, with 13% of people already living below the basic poverty line. Over 80% of the population depend on agriculture for their livelihood. Thousands of people remain homeless and in need of food and water. Infrastructure has been severely affected, with many buildings, roads and bridges destroyed. Communications across the region have also been seriously impacted, with power, phones and Internet still down across much of the country.
The Freemasons' Grand Charity donation is being used towards delivering emergency assistance in Water/Sanitation, Health and Shelter.
On Friday, 8th November 2013, Typhoon Haiyan known locally as Typhoon Yolanda struck the east coastal provinces of Samar and Leyte. It then headed west, sweeping through six central Philippine islands. It was the strongest storm ever to make landfall, and one of the most powerful ever recorded, with reports of winds over 190mph which caused widespread damage.
Millions of people have been affected; amongst these are those already left homeless by the earthquake that struck in mid-October. It is estimated that 10,000 people have been killed. Many towns have been affected by the typhoon; Tacloban, Leyte Province, largely flattened by a massive storm surge; Guiuan, Samar Province with a population of 40,000 has been destroyed; assessments in the far north of Cebu Province, had shown that some towns had suffered 80-90% damage and Baco, a city of 35,000 people in Oriental Mindoro Province was 80% under water.
On 11th November 2013, the President of The Freemasons' Grand Charity approved an emergency grant of £50,000 to the British Red Cross to provide immediate disaster relief across the region for much needed Hygiene Kits for 8,500 families.
An online fundraising page has also been setup by The Grand Charity for the benefit of the Philippines Disaster Relief Chest. Donations can be made online using a Debit or Credit card from: http://everydayhero.co.uk/event/E0129C
If you have any questions about this grant please contact the Grand Charity on: 020 7395 9388.