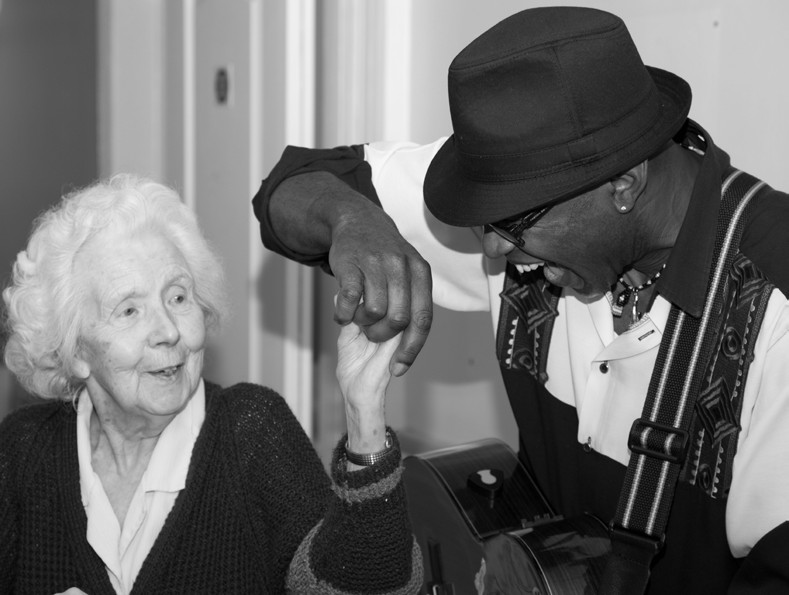 The latest Major Grants from The Freemasons' Grand Charity have been approved, totalling £1,058,000.
MEDICAL RESEARCH
£50,000 Cancer Research UK
To fund a research project on pancreatic cancer, focusing on the cells and tissues that support the growth of tumours, at Barts Hospital, London.
£60,000 Diabetes UK
To fund a research project on Type 1 diabetes, aiming to expand knowledge of active specific immunotherapy and develop new biomarkers to track immune response at King's College, London.
Both of these charities are being joint-funded with the Masonic Samaritan Fund and will be receiving £120,000 in total.
YOUTH OPPORTUNITIES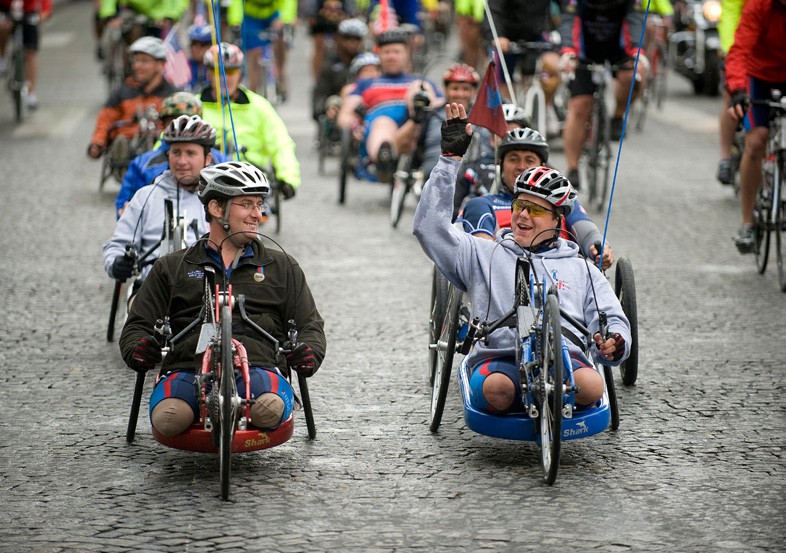 £50,000 Barnardo's
To help fund the salary of a project worker at the charity's sexual exploitation service, Plymouth BASE.
£60,000 Buttle UK
To fund the development of the Quality Mark for Care Leavers in higher education.
£16,000 CHICKS
To fund the salary of a supervisor to work with disadvantaged children at residential retreats.
£25,000 Children our Ultimate Investment UK
To fund the Teens and Toddlers programme.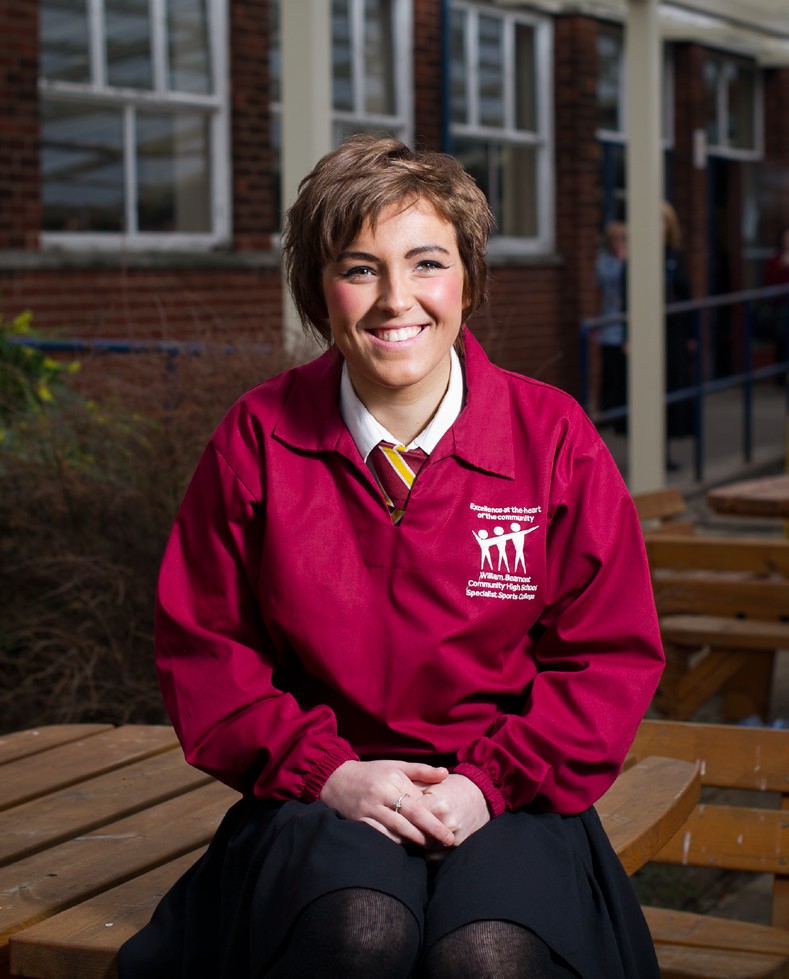 £30,000 Outward Bound
To fund a bursary scheme enabling disadvantaged young people to participate in three-week adventure activity courses.
£20,000 Street League
To fund the A-Z Academy football programme.
£250,000 The Prince's Trust
To be distributed to all Provincial and Metropolitan Grand Lodges for local presentations, to fund work-related activities for disadvantaged young people.
SUPPORT FOR VULNERABLE PEOPLE
£25,000 Calvert Trust Kielder
To fund bursaries for disabled adults at an outdoor activity centre in Northumberland.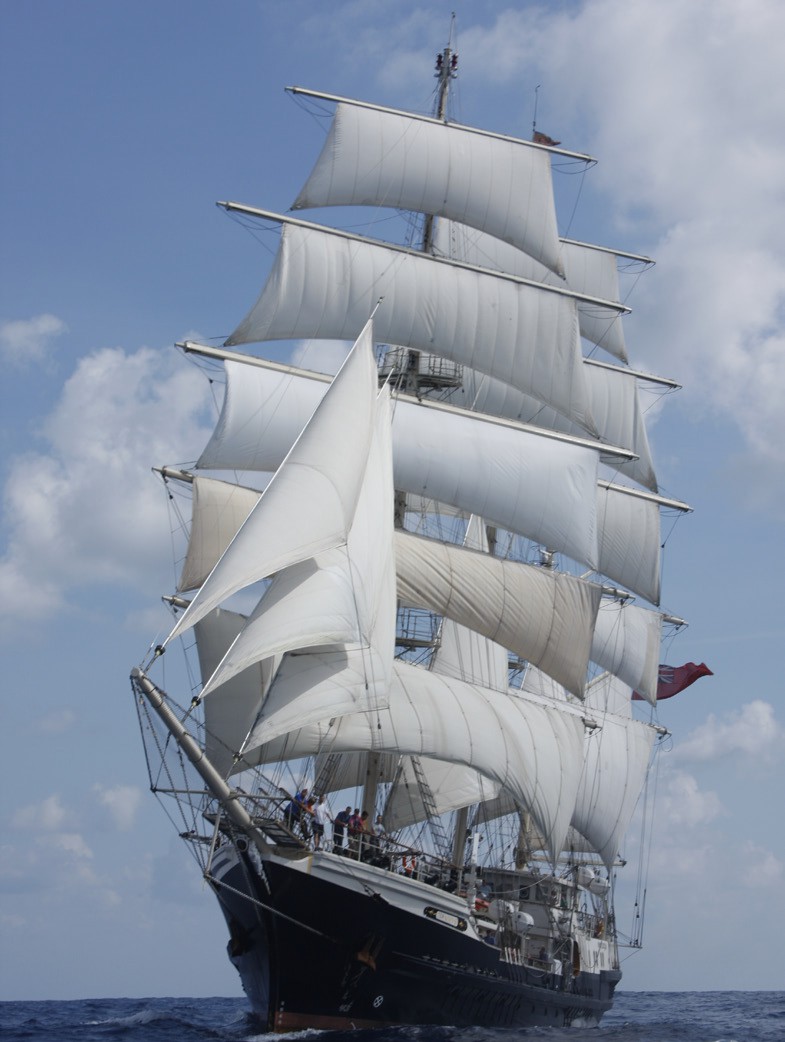 £55,000 Combat Stress
To fund community outreach teams to support ex-Service personnel with mental health problems.
£90,000 Dementia UK
To fund a Chief Nurse post to develop training for specialist dementia nurses, over two years.
£25,000 Dogs for the Disabled
To fund the PAWS service for children with autism.
£50,000 Help for Heroes
To fund the development of therapeutic gardens at four recovery centres for wounded, injured and sick Service personnel.
£25,000 Huntington Disease Association
To fund the regional care advisory service in the north west of England.
£18,000 I Can
To fund a primary school project supporting children who struggle with speech and language skills.
£25,000 Jubilee Sailing Trust
To fund a bursary scheme for disabled people to join a Tall Ship crew.
£12,000 Living Paintings Trust
To fund a catalogue of Touch to See books for pre-school children.
£30,000 Music in Hospitals
To fund live concerts for older people in healthcare settings.
£10,000 PHAB
To fund residential outdoor activity courses for disabled young people.
£30,000 The Rainbow Trust Children's Charity
To fund a Family Support Worker, to help families with a child with a life-threatening illness.
£22,000 Rett UK
To fund a Family Guide publication for families who have a child with Rett Syndrome.
£25,000 Special Olympics UK
To fund the salary of the volunteer development manager.
£25,000 TB Alert
To fund a project to help raise awareness of the rising prevalence of tuberculosis.
£30,000 Young Minds
To fund the development of the charity's use of internet technology to provide support services to young people with mental health problems.