Over the past three years, Tomorrow's People has received £90,000 to support their work helping young people into employment. Tomorrow's People helps those who are facing the greatest barriers to employment and education and strives to break the cycle of unemployment experienced in many communities across the UK. This grant funded their flagship development programme, Working It Out, which focuses on 16-24 year olds; aiding them to develop their confidence, skills and CVs and ultimately to find sustainable employment.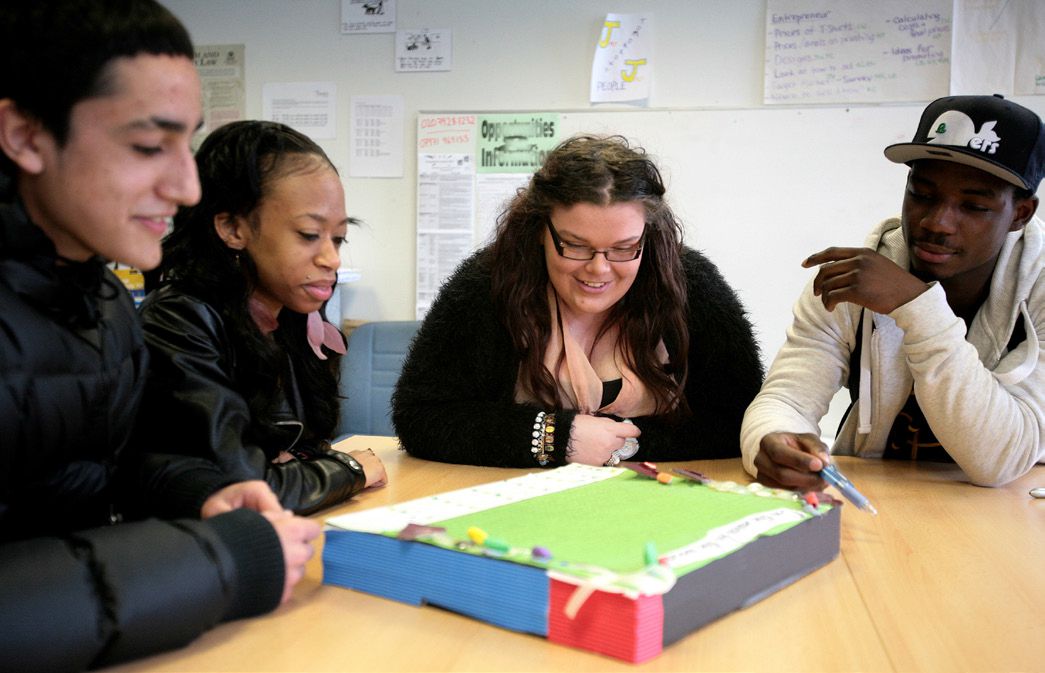 When Chris first came to Brighton's Working It Out programme, he, his girlfriend and their new-born baby were living at his mum's as they could not afford their own home. Although Chris had started a college course in painting and decorating, he had found it difficult to stay motivated and dropped out. Without the necessary qualifications, Chris had struggled to find work and was having to claim Jobseekers allowance. With the help of Working It out, Chris was able to improve his motivaion, develop his interview skills and create a CV. A Tomorrow's People advisor took Chris to an open day at a construction company to find out about possible opportunities. Chris was then given a weeks trial at the company as a painter and decorator. Having impressed his supervisor he was then given free CSCS training. Chris is now an employee at the company and is able to support his young family in their own flat.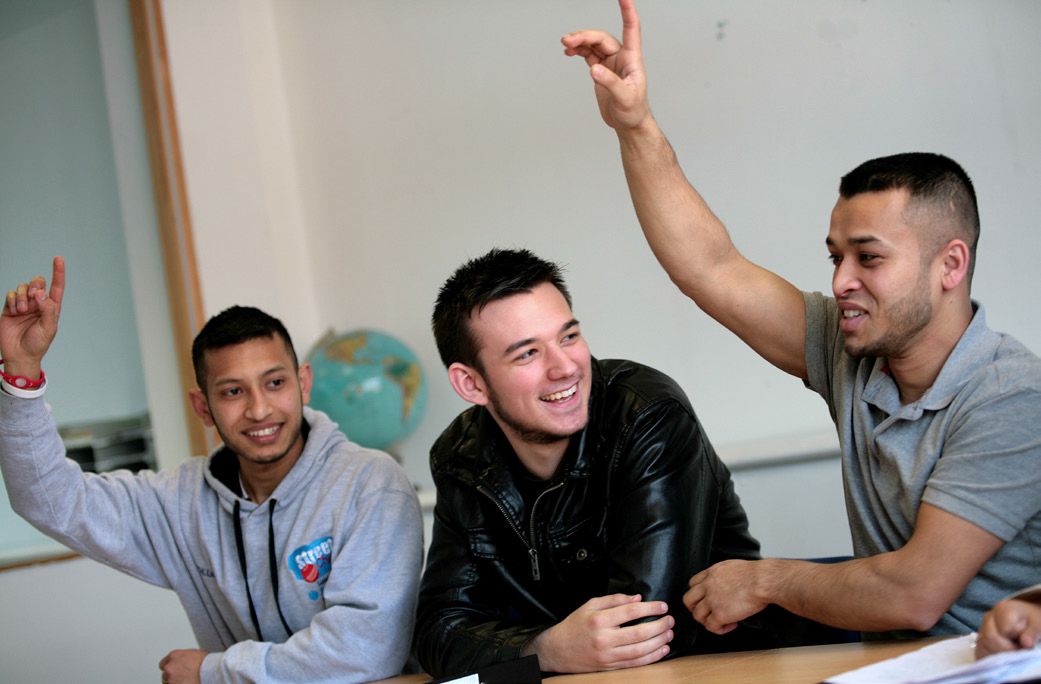 The Working It Out programme has an excellent track record, with an impressive 79% of participants progressing into work, education or training.
The programme currently operates in 12 locations across the UK, helping over 500 young people every year on their journey toward employment.
To find out more about Tomorrow's People please visit: www.tomorrows-people.org.uk