The Cleft Lip and Palate Association (CLAPA) has been awarded a grant of £500 from the THE HAMPSHIRE & IOW MASONIC GRAND CHARITY (Tom Langton Fund) and this will be matched by a donation of £230 from Hamtun Lodge.
CLAPA is the only UK-wide voluntary organisation specifically helping those with, and affected by, cleft lip and palate and was set up in 1979 as a partnership between parents and health professionals. It provides support for new parents, and for people with the condition and their families, from infancy through to adulthood. Based in London it has a network of branches, all run by volunteers, and many other regional contacts in the United Kingdom, all committed to providing the support needed by families affected by cleft lip and/or palate.
| | |
| --- | --- |
| | £600,000 given to 239 Hospices |
239 adult and children's hospices across England and Wales have received a total of £600,000 from The Freemasons' Grand Charity.
Since 1984, £9.9 million has been donated to hospices by The Freemasons' Grand Charity. All donations are raised by Freemasons and their families and aim to assist hospices in their vital role in helping those affected by terminal or life limiting illness.

Grand Charity hospice grants are made on an annual basis, towards the operating costs of hospice services for adults and/or children.
These grants are made to hospice services in England and Wales that receive 60% or less of their funding from the NHS and individual grants are calculated on the basis of the services provided and the number of beds operated by the hospice.
Full list of Hospice Grants in 2012

If you have any questions about the Grand Charity non-Masonic grants programme please contact the grants team on 020 7395 9314 or visit www.grandcharity.org for further information.
Research part-funded by The Freemasons' Grand Charity contributes to treatment for Multiple Sclerosis
On 1st November 2012, it was announced that Phase III trials into a new drug 'alemtuzumab', have been successful - establishing that this is an effective treatment for Multiple Sclerosis (MS) patients.

The Freemasons' Grand Charity gave £100,000 towards this research in 2010, at the University of Cambridge.

"Our research shows the transformative effect that alemtuzumab can have for people with MS. Patients who continue to show disease activity while on their initial therapy are especially difficult to treat. Now, we have shown that alemtuzumab works where first-line drugs have already failed. It not only reduces the chances of disability associated with MS but may even result in long-term clinical improvements", said Professor Alastair Coles, lead author of the paper and a Clinician at the University of Cambridge.

Dr Cole's team has been investigating how to detect people who are susceptible to side-effects - this is the research specifically funded by The Freemasons' Grand Charity.

"Although alemtuzumab causes potentially serious side-effects, these can be identified and treated providing a monitoring schedule is carefully followed. Additionally, we think that we can identify which patients are at risk of autoimmune disease after alemtuzumab, and we are currently recruiting for a clinical trial which will further explore whether we can use a drug to reduce the risk of autoimmunity in those at highest risk", said Dr Coles.

Decisions on drug licences for alemtuzumab are expected in 2013.

The Freemasons' Grand Charity is delighted to have been involved in this successful research, which it hopes will help thousands of people in the future.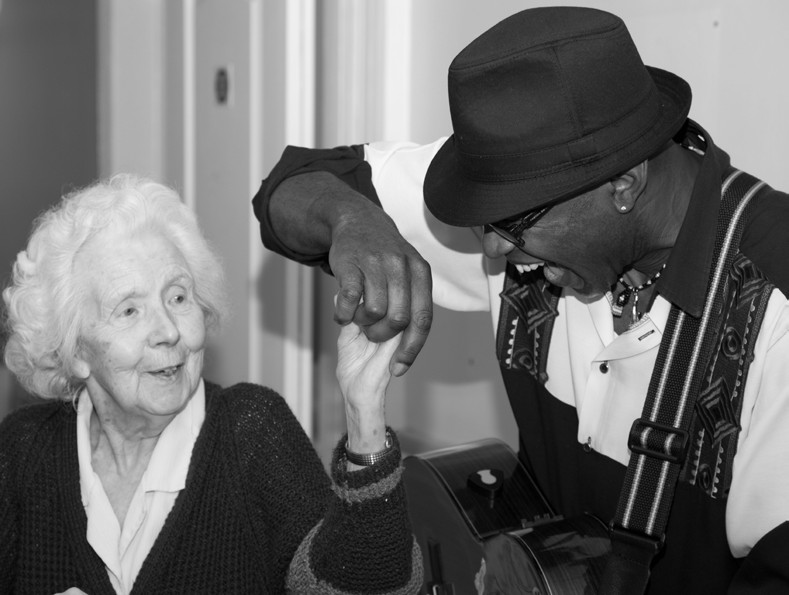 The latest Major Grants from The Freemasons' Grand Charity have been approved, totalling £1,058,000.
MEDICAL RESEARCH
£50,000 Cancer Research UK
To fund a research project on pancreatic cancer, focusing on the cells and tissues that support the growth of tumours, at Barts Hospital, London.
£60,000 Diabetes UK
To fund a research project on Type 1 diabetes, aiming to expand knowledge of active specific immunotherapy and develop new biomarkers to track immune response at King's College, London.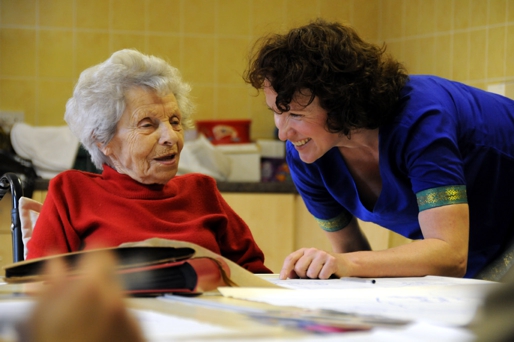 The following charities received minor grants from the Grand Charity in May 2012, totalling £20,000.
Age-Exchange Theatre Trust £2,000
Helps elderly people, especially those in care and with dementia, through reminiscence-based creative projects.
www.age-exchange.org.uk